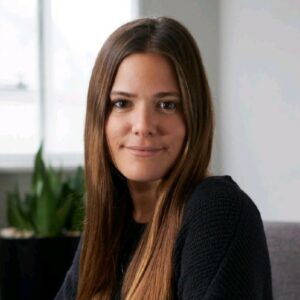 I'm thrilled to announce that Marina Maxwell has joined the JBM family as our new GM for SOS, our interim talent solution for ScaleUps (www.jbmc.co.uk/sos).
We loved getting to know Marina during the interview process & it was obvious from the first chat that she'd be a fantastic addition to the team, given her relevant recruitment experience & bubbly personality! ?
We came up with the #jbmsos concept earlier in 2020 and after a lot of hard work from Luke James & Aušrinė Keršanskaitė (with fantastic support from our Board of Advisors Charlene Chen, Ben Sanders & Catherine Wines) we launched a couple of months ago ??
We've been blown away by the response to date have signed up 200 COO's, GM's & Ops leaders from top Scale Ups, placed several interim COO's & delivered multiple projects (fundraising, OD, process improvement etc) for firms high growth firms including Carwow, Snug & Trussle ?
This expedited the need for a permanent GM & we can't wait to see Marina take the solution to the next level! ??
So, if you're a Founder/CxO from a Scale Up looking to plug an urgent senior gap (maternity/paternity cover etc) or you have projects you need to deliver but don't want to add a fixed cost to your payroll, please reach out to Marina who would love to tell you more about SOS – ku.oc.cmbj@aniram ?